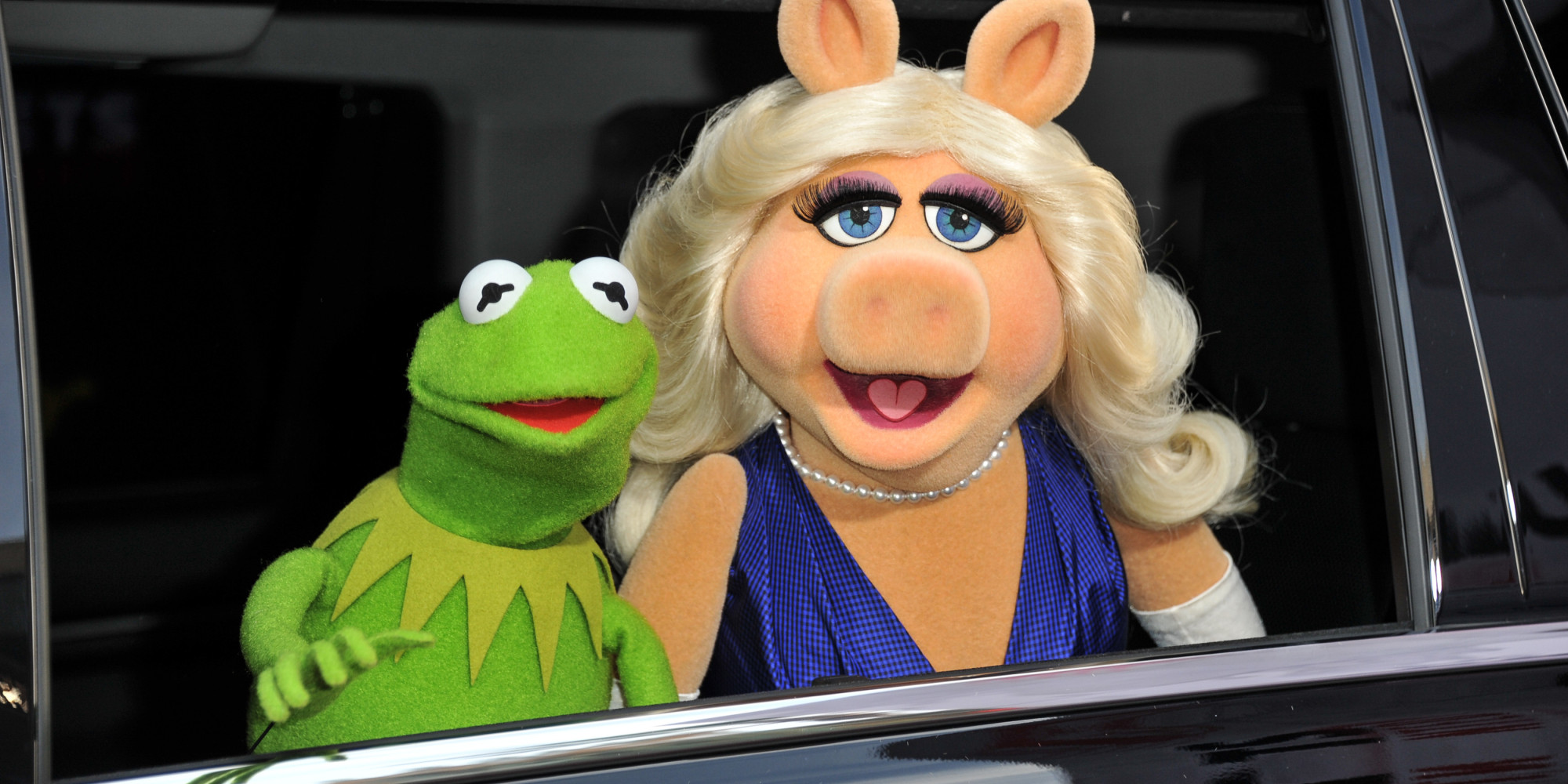 It's been a rough week in Hollywood for couples, and no breakup has been more shocking than the split of the beloved Muppets, Kermit the Frog and Miss Piggy.
"After careful thought, thoughtful consideration and considerable squabbling, Miss Piggy made the difficult decision to terminate our romantic relationship," the two said on their respective Facebook pages.
"We will continue to work together on television ('The Muppets'/Tuesdays 8pmthis fall on ABC) and in all media now known or hereafter devised, in perpetuity, throughout the universe. However, our personal lives are now distinct and separate, and we will be seeing other people, pigs, frogs, et al. This is our only comment on this private matter," the message
continued. "Thank you for your understanding."
The two have been a couple for almost 40 years, going back to the days of the syndicated "Muppet Show.
Indeed, what makes the split even more difficult is that the two are starring in a new series this fall, "The Muppets" on ABC. (Not that this breakup would have anything to do with publicizing the show, of course.)
"It's not easy. It's not as easy as being green, I'll tell you that," Kermit. Said.
The two will still work together despite the breakup, they said.